Dinkle group was established on July 22, 1983 with its headquarters in Taipei, Taiwan and operates its businesses in over 40 countries. Since 1995, Dinkle started production, Electrical R&D center and CNAS certified laboratory in Kunshan, China.

Dinkle is a major global manufacture of terminal blocks, offering a wide range of products that improve product assembly, automation technologies, and industrial control applications continuously.

With more than 30 years of production expertise, Dinkle group has extensive knowledge to make your business successful. With the support of comprehensive industry knowledge and technical skills, Dinkle products offer customers the optimal product solution for its value. No matter what type of requirement it may be, Dinkle will have the ideal solution for you.


Discover the full range of Dinkle products below, including Terminal Blocks, Electronics & Interface, and Electronic Housing.
---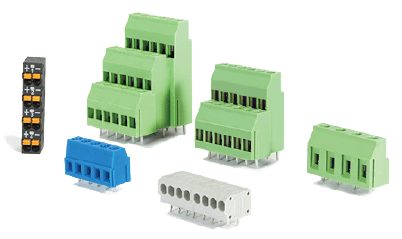 Dinkle Terminal blocks are composed of stable PA66 insulating material which is capable of self-extinguish when burnt and features excellent elasticity and hardness. They use brass contact points, as well as electrolytic copper as their main conducting material because of it's high conductivity and excellent chemical stability.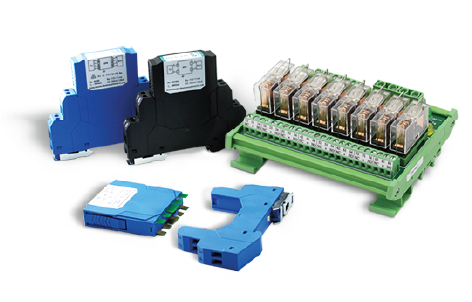 Electronic product plays an important role in the industrial automation, such as the transmission of signal and power, transformation of various connectors and device protection. You can find the most efficient electronic product here to complete your automation tasks.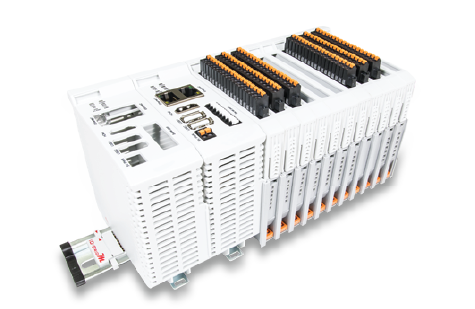 Dinkle offers a wide range of electronic housings in various sizes and features. Customize printings, labeling, hole opening and special color can be arranged as options, allowing you to accomplish your design ideas easily.
Dinkle products are used in many industrial sectors including Factory Automation, Process Automation, Power Automation, Railway transportation, New Energy and Equipment Manufacturing. Dinkle terminal blocks are easily found in these industrial sectors.
---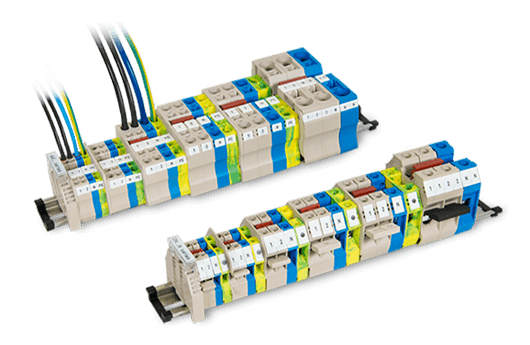 These terminal blocks are mounted on TS-35/32 DIN rails. They offer a various selection of connection methods and compliment the complete range of accessories. These types of terminal blocks are ideal for industrial power distribution equipment and control panel wiring applications.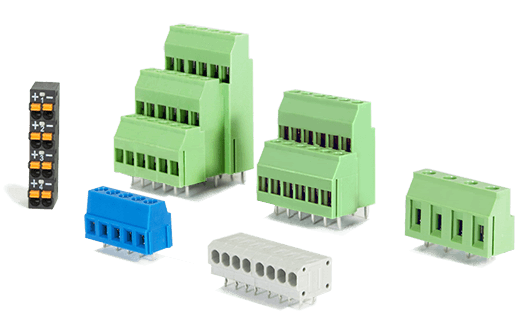 PCB terminal blocks use an error-proofing design and an assortment of techniques to provide electricity or signal transmissions for a variety of industrial applications. They also comply with international certifications.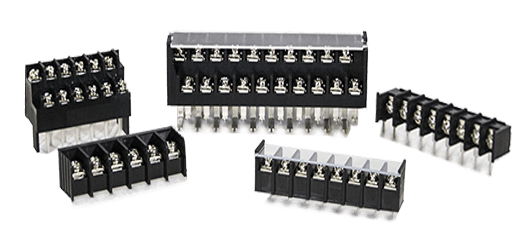 This product, that is compliant with UL1059 standards, is designed with a simple and rigid structure that is suitable for higher current and voltage applications. A wide range of pitch sizes are available, as well as terminal pins and screw designs for different applications.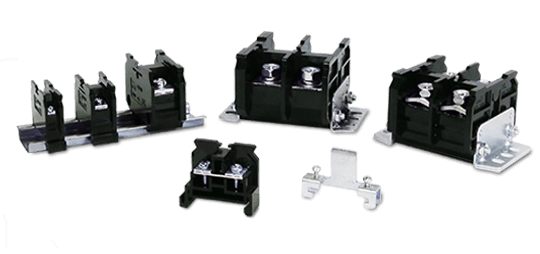 NEMA terminal blocks adopt the screw connection design with a unique washer to assist in keeping wires stable even in a vibrating environment. This product range is specifically designed for power transmission in control panels and power distribution cabinets.