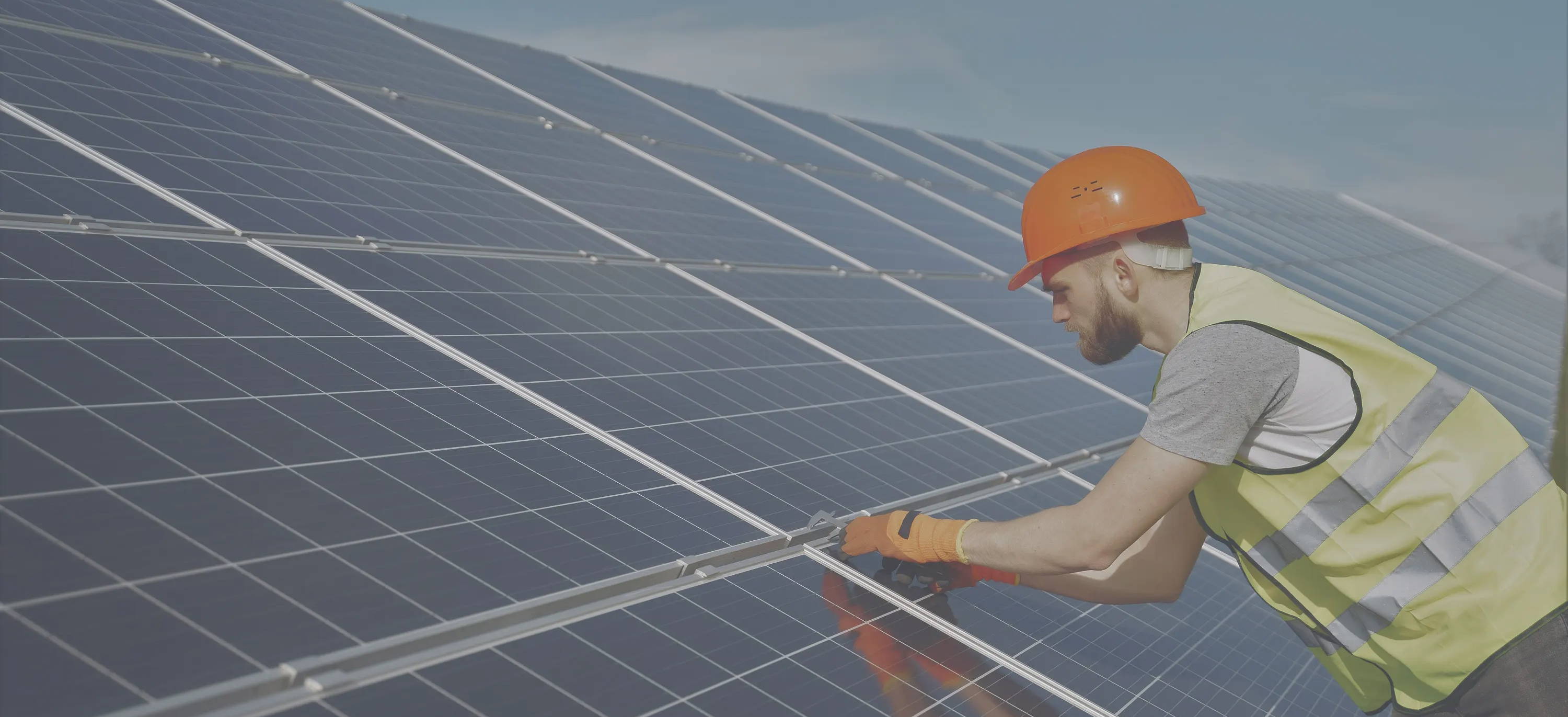 Temperature sensing is a critical parameter for industries such as HVAC/Building Automation, Medical & Healthcare, Food Handling & Processing, White Goods & Appliances, Energy, Environmental Systems & Controls, Fire & Safety and Transportation & Automotive. EI Sensor thermistors and RTD sensors are installed into devices throughout these industries with the purpose of accurately and efficiently measuring, monitoring and/or controlling the temperature of a medium within a given set of requirements.
EI Sensor has many standard sensor designs to fit a multitude of temperature sensing applications. If a standard design does not fit your needs, there are endless customized thermistor and RTD options we can offer. Our knowledgeable engineering staff will work closely with you to collect the necessary details specific to your sensing requirement.
Specializing in Resistance Temperature Detectors (RTDs) and Thermistors, EI Sensor Technologies is your first choice for excellence in temperature sensing.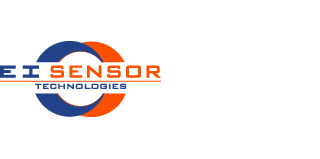 Air conditioners
Automation controls
Boilers
Building automation
Central air systems
Condensor coils
Duct temperature sensors
Heat pumps
Heating systems
Humidifiers/Dehumidifiers
HVAC controllers & equipment
Indoor/Outdoor remote sensing
Radiant floor heating
Thermostats
Industrial Controls & Electronics
Commercial vending machines
Crystal ovens
Fire detectors
Fluid flow measurement
Gas flow indicators
Industrial process controls
Liquid level indicators
Microwave power measurement
Photographic processing equipment
Plastic laminating equipment
Rechargeable battery packs
Solar energy equipment
Thermoplastic molding equipment
Thermostats
Water purification equipment
Welding equipment
Transportation & Automotive
Transportation & Automotive
Audio amplifiers
Automatic climate control
Coolant sensors
Electric coolant fan temperature control
Emission controls
Engine block temperature sensors
Engine oil temperature sensors
Electric vehicle battery management
Hydrogen fuel cells
Intake air temperature sensors
Oil level sensors
Outside air temperature sensor
Perishable shipping
Transmission oil temperature sensors
Water level sensors
Medical & Healthcare
Blood analysis equipment
Blood dialysis equipment
Blood oxygenator equipment
Cardiac ablation
Clinical fever thermometers
Esophageal tubes
Infant incubators
Internal body temperature monitors
Internal temperature sensors
Intravenous injection temperature regulators
Organ transplant
Patient warming
Respiration rate measurement equipment
Skin temperature monitors
Thermodilution catheter probes
Energy, Renewable/Non-Renewable
Energy, Renewable/Non-Renewable
Hydrogen fuel cells
Lead acid battery management
Solar panels
Wind turbines
Appliances & White Goods
Clothes dryers
Coffee makers
Dishwashers
Electric blanket controls
Freezers
Oven temperature control
Refrigerators
Thermometers
Washing machines
Water heaters
Food Handling & Preparation
Food Handling & Preparation
Deep fryers
Food storage systems
Ice machines
Pasta cookers
Prep stations
Refrigerated display cases
Refrigerated vending machines
Sous Vide (LTLT-low temp long time)
Temperature controlled food storage systems
Toasters
Walk-in commercial refrigeration
Warming trays
Consumer
Cell phones
Electronic thermometers
Home weather stations
Power supplies (inrush current limiting)
Solar collector controls
Uninterruptible power supplies (over temperature sensing)
Pool & Spa
Air/Water temperature monitoring
Controls
Heat pumps
Heaters
Do you work within one of these industries?