Leveraging the Power of Southco Cam Locks Latches
Southco, Inc., a globally renowned designer, and manufacturer of engineered access solutions, brings over a century's experience and innovation. Among their wide range of products, the Southco Cam Locks and Lock Plugs stand out for their robustness, reliability, and versatility. These security solutions are designed to provide enhanced security and sealing, making them suitable for many applications.
Southco Cam Locks: The Game Changer in Access Solutions
Southco Cam Locks have revolutionized the world of access solutions with their simplicity and effectiveness. They secure doors with a straightforward 90-degree turn, bringing about an unmatched level of reliable door closure. These locks are available in various options: key, tool, and hand-operated, which makes them adaptable to diverse needs. Moreover, they come in dust and water-tight varieties, offering additional protection against environmental factors.
Cam lock mechanisms play a crucial role in the cabinet latch hardware needs. Rather than using the conventional tab-style latches, enclosures that require frequent access are often secured with cam locks and latches.
The process of cam locking is centered around a metal plate known as the cam or cam lock mechanism, which is connected to the locking apparatus. The lock type and the insertion and rotation of a key determine the action of the cam. The cam either descends sideways, thereby locking the application or ascends vertically to unlock it.
Operates with a simple 90 degree turn

Key, tool, and hand operated options


Adjustable grip options compensate for variation

Simple solutions that integrate mechanical and electronic access easily
Guidelines for Selecting the Appropriate Cam Lock or Latch
1. Consider the Cylinder Type
The level of security your lock needs to offer will depend on its application. For securing outdoor enclosures for electrical equipment, cam locks are effective, whereas an environment like industrial manufacturing might require a quarter-turn cam latch that is easy to open. The cylinder type also affects how the lock operates.
The three primary systems include:
Keyed Alike – A single key can unlock all the locks.

Keyed Different – Each safety necessitates a distinct.

key Master System – A master key can open all locks, even if they are keyed differently. Understanding your security needs and identifying who should have access to the lock is crucial.
High security can be achieved with a cabinet cam latch or lock. Adjustable compression cam latches, for instance, are worth considering. More information can be found in our Latch Guide.
2. Determine Your Application
The use of cam locks is diverse. The door's depth influences the type of lock you select. Depending on the deep, you'll need to choose a suitable housing that fits your needs and provides the necessary functionality.
A cylinder camlock presents numerous housing and style choices. Like a quarter turn, a spring-loaded latch is always a sound option for securing an electrical panel. In situations where space is scarce, mini-adjustable compression latches are ideal. If vibration is a factor, consider using compression latches and locks.
3. Various Styles and Operations
The design of your cam lock affects its functionality within its application. Consider how you'd prefer to open and close your lock. There are better choices than a cam lock for your needs. A magnetic cabinet latch could be ideal if space is limited and security isn't a primary concern. Magnetic catches are simple and quick to install, effectively securing the door.
Suppose considerations for safety and health are necessary. In that case, Paddle Latch A lock with a quarter-turn latch featuring a wing knob provides a swift and smooth operation, particularly in high-frequency usage. You can use a paddle latch, as shown here, that can seamlessly integrate with a flat surface, helping to prevent unintentional harm to the user.
Cam Latch Handles
Cam locks are available with a diverse range of handle designs:
Cam Latch with Wing Handle or Knob L-Handle Cam Latch

T-Handle Cam Latch Lock

Lift and Turn Latches, both Keyed and Non-Keyed

Wing Handle Cam Latch

Padlock Compatible Latches
The choice of configuration depends on factors such as the frequency of enclosure access, the level of security needed for the enclosure (for instance, if access is restricted to authorized personnel), and the requirement for a low-profile latch to minimize damage to and from personnel traffic.
Electronic Access & Locking Solutions
Southco Electronic Access Solutions (EAS) merge reliable, engineered mechanical locks and latches with the power of electronic activation, offering improved security and the capability for remotely controlled and observed access systems.
These electronic locking solutions for doors pave the way for a shift from traditional mechanical key-based protection to electronic access employing smart locking gadgets and a flexible array of access control systems through RFID cards, PIN codes, or Bluetooth technology. You'll be able to read more about Electonic Roary Latch.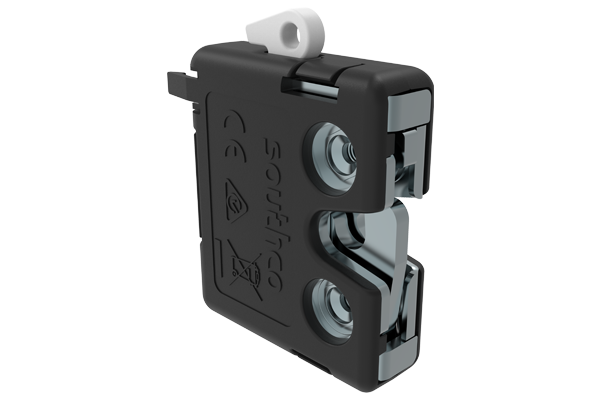 Southco Lock Plugs: The Unsung Heroes of Security Solutions
A locking plug refers to the core part of a pin tumbler lock or a disc tumbler lock that interacts with the key and provides the locking and unlocking mechanism. It's essentially the component that you insert the key into.
It usually consists of a cylinder (the "plug") designed to rotate within the lock casing when the correct key is inserted. The key pins and driver pins are set in pairs inside the plug and prevent it from rotating unless the correct key is used, which aligns the pins at the "shear line," allowing the plug to turn.
The lock plug can be removed or replaced in some types of locks, such as in interchangeable core locks. This allows for rekeying the lock without disassembling the entire lock unit, providing added convenience in situations where locks may need to be changed frequently, like in commercial buildings.
Southco's Lock Plugs are designed to deliver high performance and are a quintessential component in many security applications. These Lock Plugs complement the Southco Cam Locks, enhancing the overall security framework while maintaining the same level of robustness and reliability.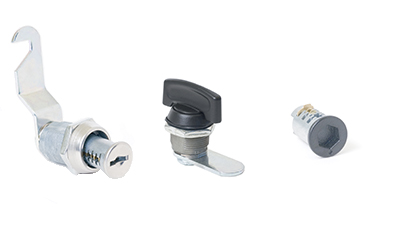 Applications for Southco Cam Locks & Lock Plugs
Industrial Applications
In an industrial setting, safety and security are paramount. Southco Cam Locks and Lock Plugs are ideal for securing industrial equipment and storage facilities. Their robust design and easy operation make them a preferred choice among professionals.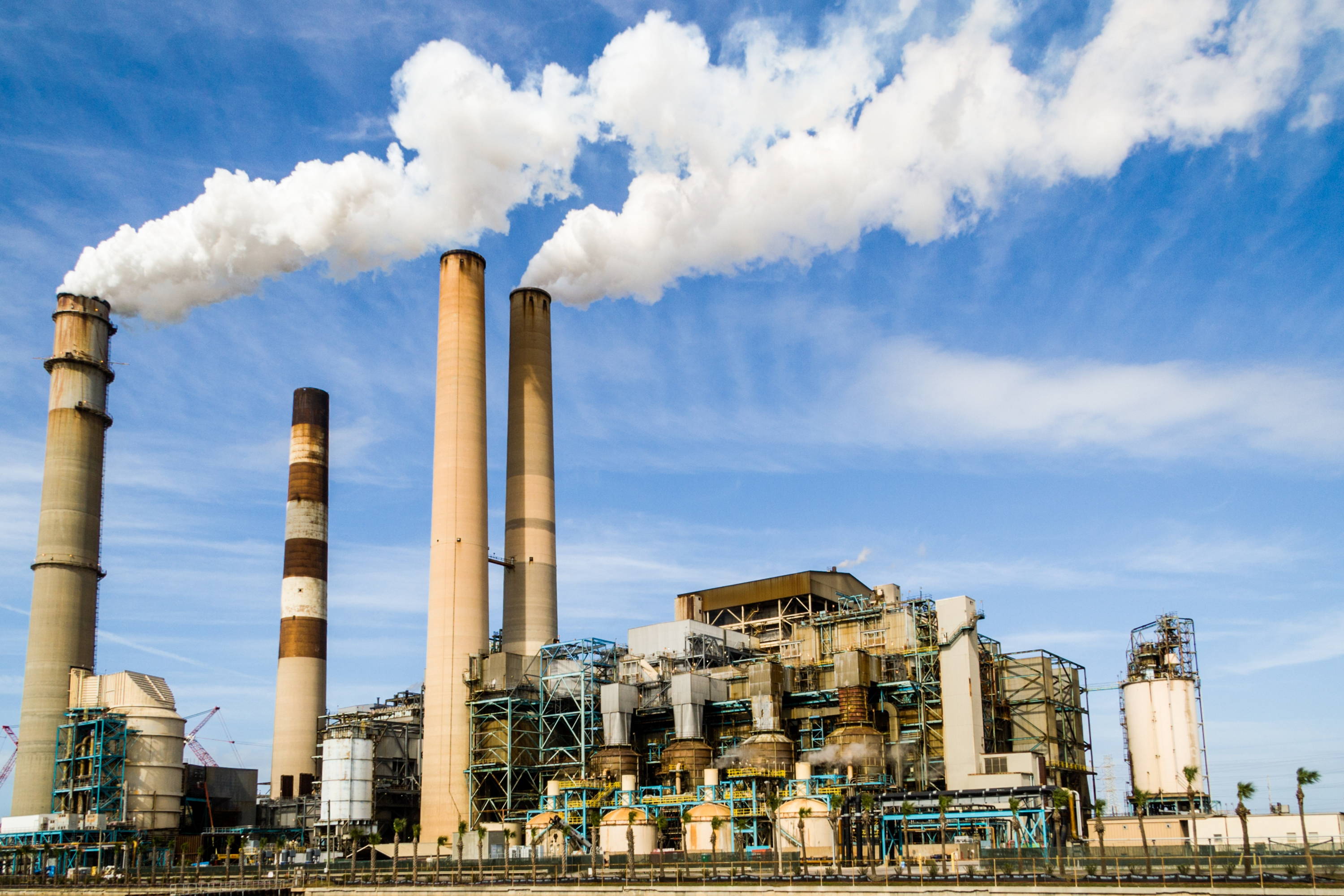 Southco Cam Locks & Lock Plugs excel in transportation applications. They are frequently used in automotive, aerospace, and marine industries due to their ability to withstand extreme environmental conditions, offering added security to vehicles and equipment.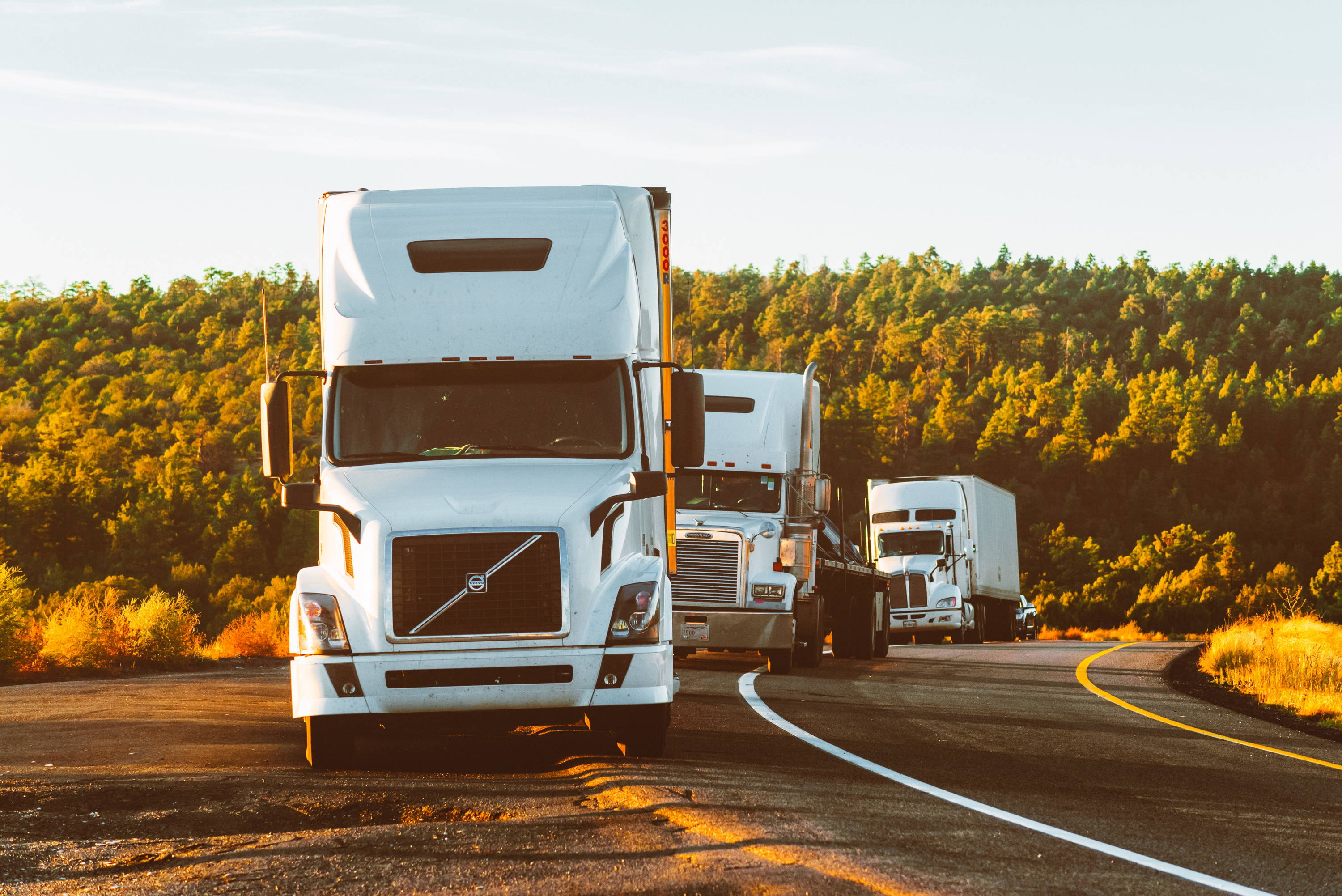 In the healthcare sector, securing medical equipment and patient data is crucial. Southco's Cam Locks & Lock Plugs provide this essential security, ensuring that medical devices remain tamper-proof and that patient confidentiality is upheld.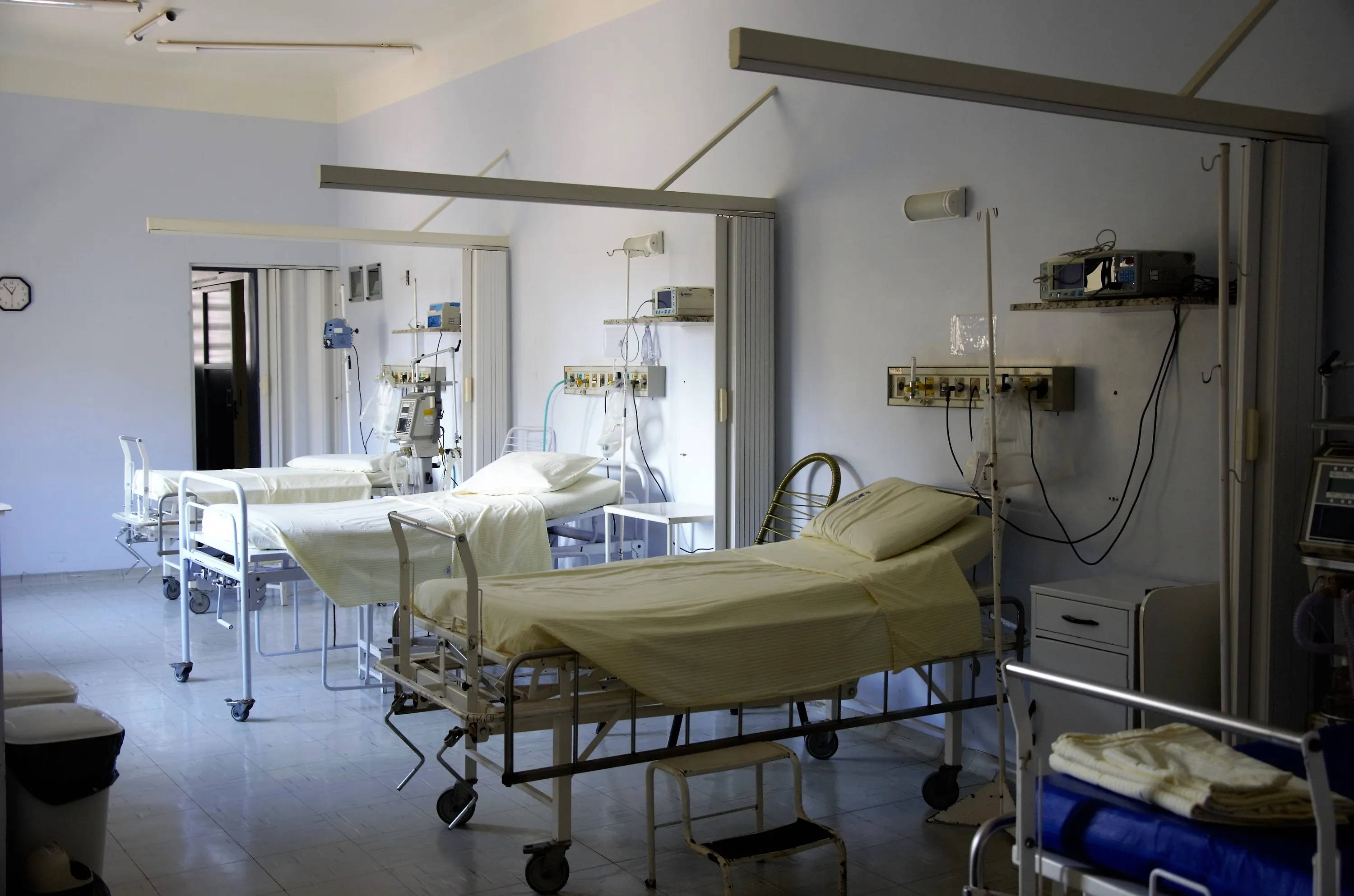 Data centers demand high security to protect sensitive data. Southco's Cam Locks & Lock Plugs are a fitting choice for these environments. Their dust and water-tight varieties offer added protection, safeguarding essential data from potential threats.